Moorhead Man Pleads Not Guilty to Killing, Torturing Cats
If convicted, he faces up to six years in prison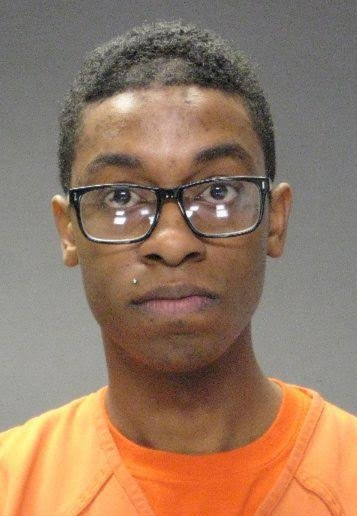 MOORHEAD, Minn. — A Moorhead man accused of torturing and killing three cats has pleaded not guilty.
Jalan Greer, 23, will stand trial starting July 25 for three counts of felony mistreatment of animals.
If convicted, he faces up to six years in prison.
Court documents say police were called to Greer's apartment in January on a report of a cat "fighting for its life."
Police found a dead cat on the kitchen floor with blood coming out of its mouth and ears.
Greer also told them about two other cats that died in his care.