Prairie Roots Food Co-Op Gearing Up For Grand Opening
The food co-op is on track to open later this month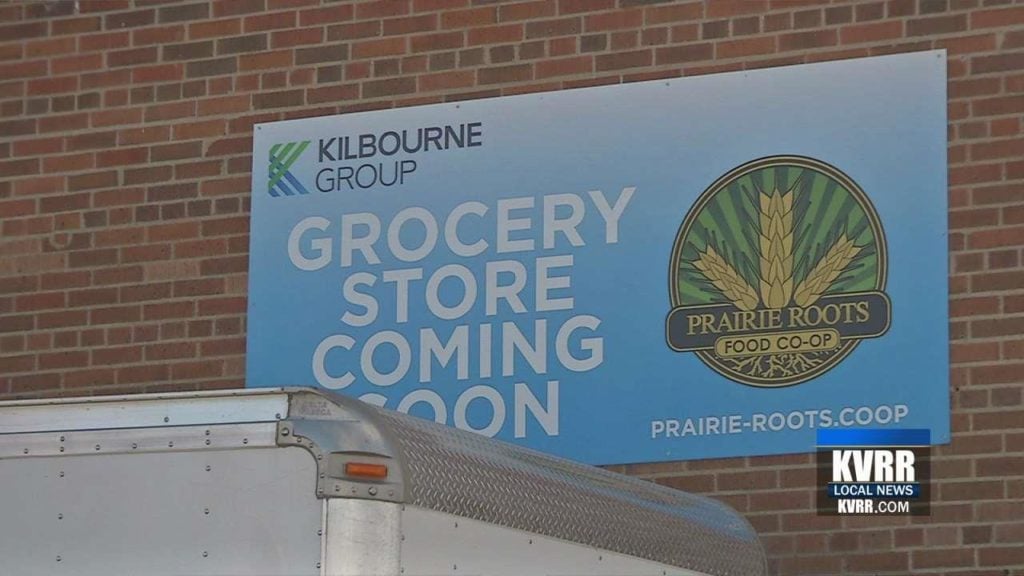 FARGO, N.D. — An up and coming food co-op in Fargo has reached nearly 1,600 owners.
Prairie Roots announced on Facebook they're up to 1,593 owners.
Employees are still moving boxes inside the store as they get ready for opening day.
General Manager Kurt Kopperud told us he's hoping to open the store in late June.