Woman Practicing Driving Accidentally Kills Son
Police Say She Hit Accelerator Instead Of Brakes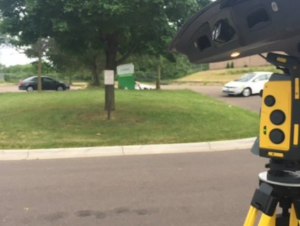 ST. PAUL, Minn. — Police in St. Paul say a woman practicing driving in a school parking lot struck and killed her 3-year-old son.
Police say the 39-year-old woman was in the parking lot with family members practicing driving when she accidentally pressed down on the accelerator instead of the brakes.
The car went out of control, struck the woman's son and pinned him against a large clothing collection box.
A passer-by took the boy to Regions Hospital, but police say attempts to save his life were unsuccessful.