Fargo's Myriad Mobile to Make New App for Ag Producers
CEO Jake Joraanstad says they're using $1.35 million from the Falls Angel Fund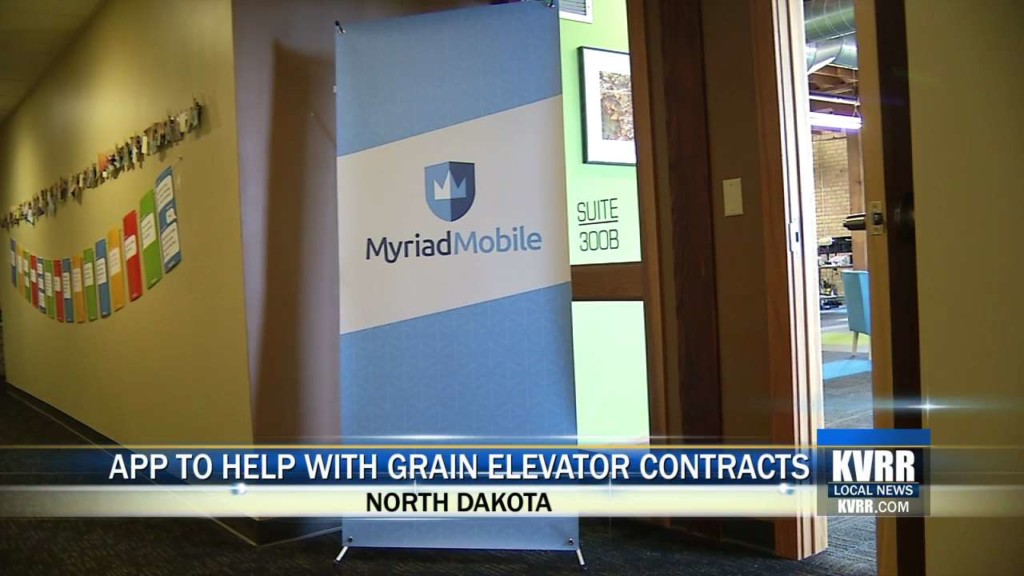 FARGO, ND — A new app which could make life easier for farmers in the valley is using a $1.35 million angel investment fund.
Myriad Mobile, a North Dakota tech company, raised $1.5 million for an app which streamlines contracts between farmers and grain elevators.
CEO Jake Joraanstad says they're using $1.35 million from the Falls Angel Fund.
It is not clear when the app is coming out, but company officials say more features will be added before release.