Minnesota Ag Officials Warn of Poison Hemlock Growth
Officials say it's quickly spreading around the St. Charles and Lanesboro areas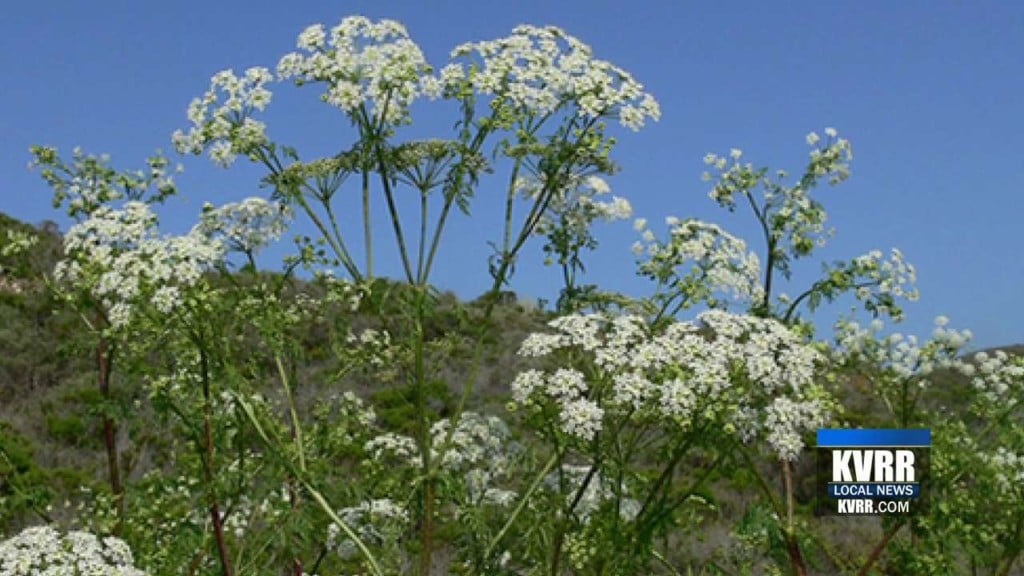 MINNESOTA — Ag officials in Minnesota say poison hemlock is spreading throughout the southern part of the state.
This invasive plant can grow up to eight feet tall, has white umbrella shaped flowers and can smell like carrots.
Officials say it's quickly spreading around the St. Charles and Lanesboro areas.
It's mainly found on roadsides, near streams and in pastures.
The plant is native to Europe.
Everyone is being urged to avoid touching the plants and should seek medical attention if it's ingested.