North Dakota Taxpayers Reporting Drop in Income
The number of people filing their taxes also dropped by nearly 25,000 people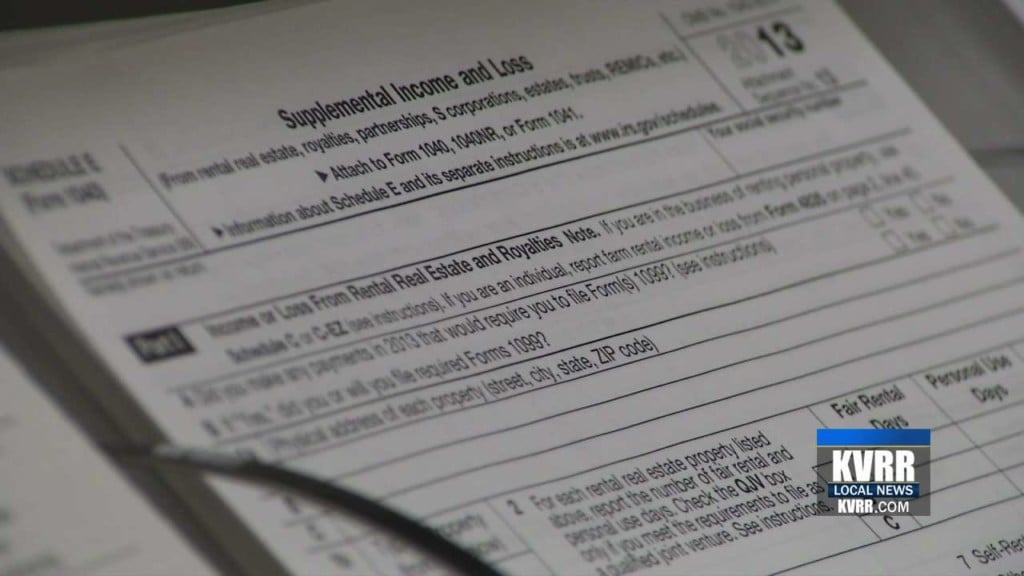 NORTH DAKOTA — Land across the state of North Dakota isn't the only thing drying up.
Taxpayers are reporting less income, too.
Tax Commissioner Ryan Rauschenberger said taxpayers are reporting more than a three percent drop in their income.
The number of people filing their taxes also dropped by nearly 25,000 people.
Rauschenberger said the decreases are due to dropping energy prices and the drought that is affecting farmers and ranchers.
He said the numbers today are still well above the numbers reported before the oil boom hit the state in 2007.