Trial for Defendants in Jamaican Lottery Scam Put on Hold
The trial is expected to last three weeks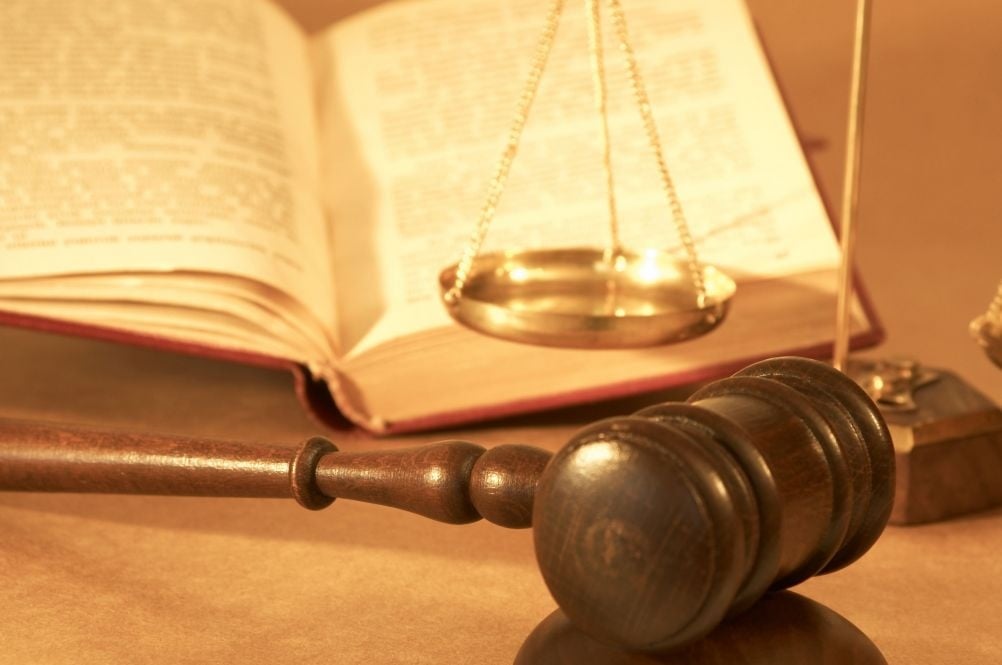 BISMARCK, ND — The trial for 10 people who are accused of tricking mostly American seniors out of millions of dollars in a Jamaican Lottery scam has been put on hold.
Federal Judge Dan Hovland has rescheduled the trial to January 22nd of 2018 because one of the defendant's attorneys says he needs more time to prepare.
The trial is expected to last three weeks.
Authorities say the defendants took nearly $6 million from 90 victims during the scam.
They are hoping to also charge five other suspects in the case.