East Grand Forks Police Searching for Male Suspect who Attacked Female Near North End Walking Bridge
She said she struggled with the man and he let her go and ran from the area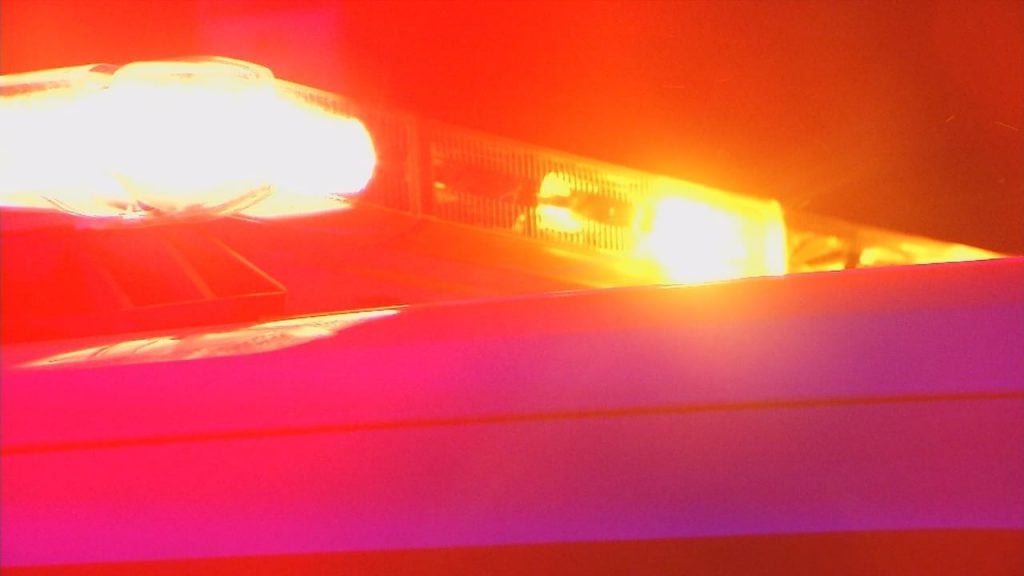 EAST GRAND FORKS, Minn. — The East Grand Forks Police Department is searching for a suspect who allegedly assaulted a female near the north end walking bridge.
Police said just before 5 p.m. Monday, a female called police saying she was rollerblading on the bike path when a man riding a bicycle crashed into her.
She told police she fell down and the man approached her as if to help her up but he pushed her down to the ground and dragged her into the tall grass and trees and assaulted her.
She said she struggled with the man and he let her go and ran from the area.
The man is described as being between 50 and 60 years old with a thin build and about six feet tall.
He has a wrinkly face, gray hair and a full gray/white beard.
He was last seen wearing a red shirt and possibly shorts.
His bicycle is described as a mountain bike with thin tires and could be orange, brown or tan.
East Grand Forks Police are asking if you have any information to please call them at 218-773-1104 or call 911.