North Dakota Law Enforcement Cracking Down on Seat Belt Use
The extra enforcement campaign will run July 1 through August 15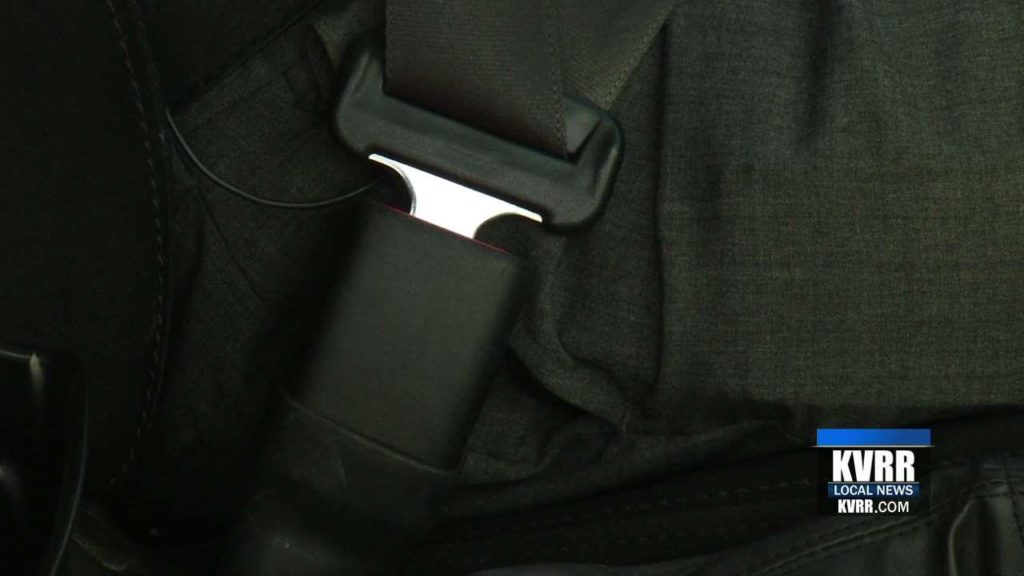 NORTH DAKOTA — Click-it or you'll get a ticket this summer.
North Dakota law enforcement agencies are cracking down on seat belt violators.
The extra enforcement campaign will run July 1 through August 15.
The Insurance Institute for Highway Safety reports that, nationally, more people die in motor vehicle crashes on average over the July 4th holiday than any other time of the year.
In 2016, about 58 percent of motor vehicle fatalities in North Dakota were not wearing their seat belt.