Berthold Police Seize More Than Half a Million Dollars in Marijuana
The traffic stop happened along Highway 2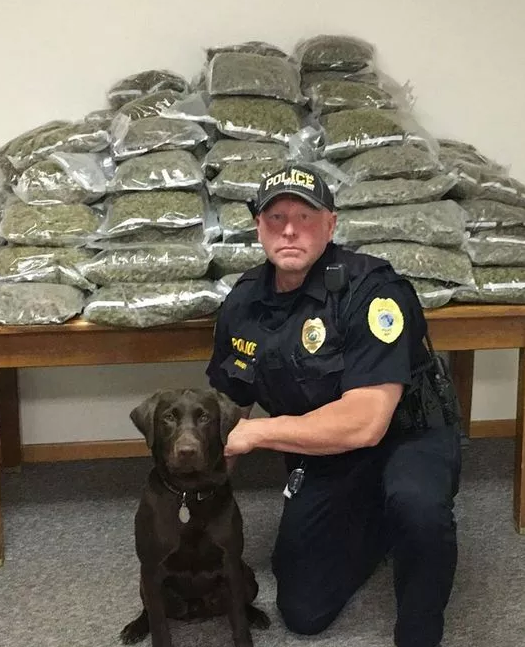 BERTHOLD, ND — Police in Berthold seized a marijuana stash worth about $600,000 after a traffic stop.
They arrested three men after finding 122 pounds of high-grade marijuana.
Berthold Police Chief Al Schmidt says this is one of the largest busts he's ever heard of in North Dakota.
The traffic stop happened along Highway 2.