Emergency Drought Aid Available for North Dakota Farmers and Ranchers
Federal aid is now being made available to farmers and ranchers slammed by these dry conditions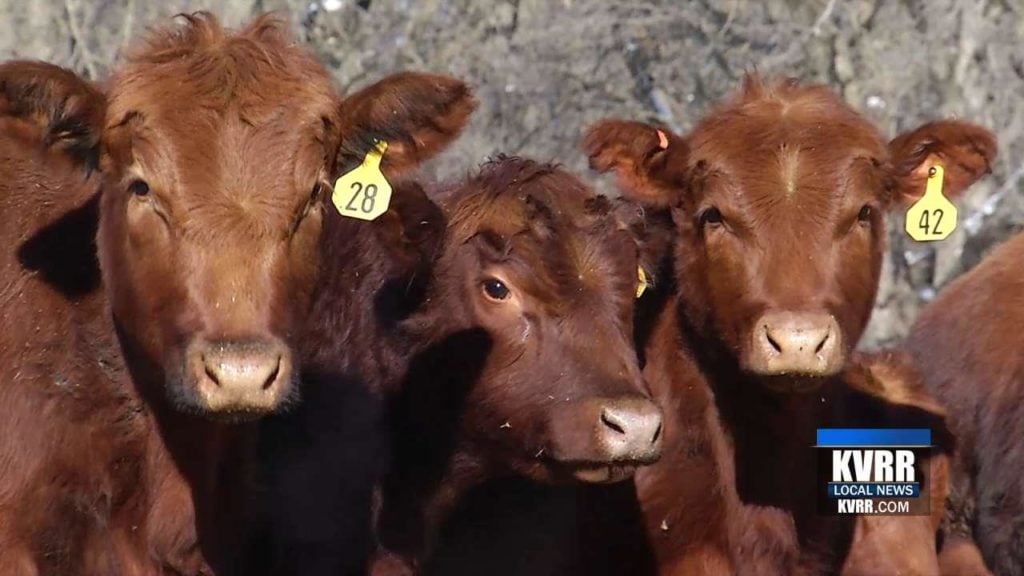 NORTH DAKOTA — Drought conditions are getting worse in North Dakota.
The U.S. Drought Monitor shows 25 percent of the state in an extreme drought, up from eight percent last week.
These areas are mainly along the western part of the state including areas near Bismarck, Dickinson and Williston.
Another 22 percent is classified as in a severe drought, with the eastern areas mainly in a moderate drought.
Federal aid is now being made available to farmers and ranchers slammed by these dry conditions.
Crops across the state are getting damaged causing many ranchers to sell off their cattle.
Agriculture Secretary Sonny Purdue designated 15 North Dakota counties as primary natural disaster areas.
This makes emergency loans available to producers in those counties.
Some communities are banning fireworks due to the dry conditions.