Missing Bemidji Woman Found Dead
The Beltrami County Sheriff's Office located Chelsea Batchelder, age 26, in the woods east of Little Norway Drive SE in Bemidji Township.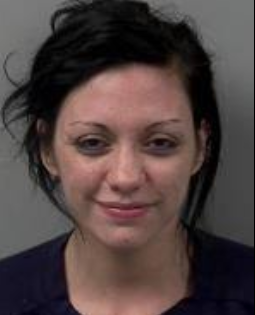 BEMIDJI, Minn. — The search for a Bemidji woman reported missing last week has reached an end.
Officers found the body of 26-year-old Chelsea Batchelder in the woods at the south end of Bemidji this morning.
Investigators say she went missing after walking north along Little Norway Avenue on the night of June 19th.
Her body was transported to the Ramsey County Medical Examiner's office to figure out what caused her death.
Anyone with information is asked to contact authorities.
Anyone with information regarding Chelsea Batchelder's death is encouraged to contact the Beltrami County Sheriff's Office Investigative division at 218-333-9111.