Numbers Behind the Fourth of July Spending
Wallet Hub states the Fourth of July is the number one beer-drinking holiday of the year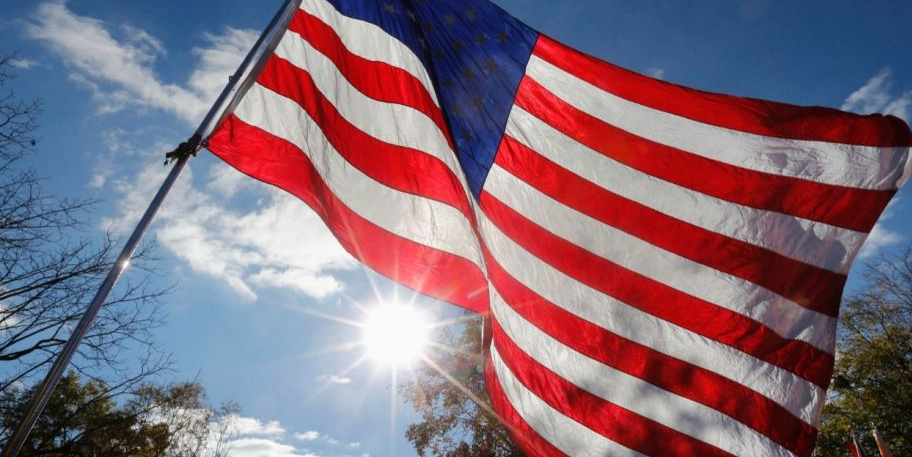 NATIONAL — When it comes to celebrating Independence Day, Americans are going all out.
According to wallethub.com, people will spend more than $800 million on fireworks this year and nearly 30 percent will buy more patriotic merchandise.
At least 65 percent polled said they are attending a picnic, spending more than $7 billion on food and eating more than 150 million hot dogs just for the holiday.
Wallethub states the Fourth of July is the number one beer-drinking holiday of the year.