Train Derailment Safety Program Facing Elimination
Its annual budget of about $300,000 is funded by a tax that railroads pay on diesel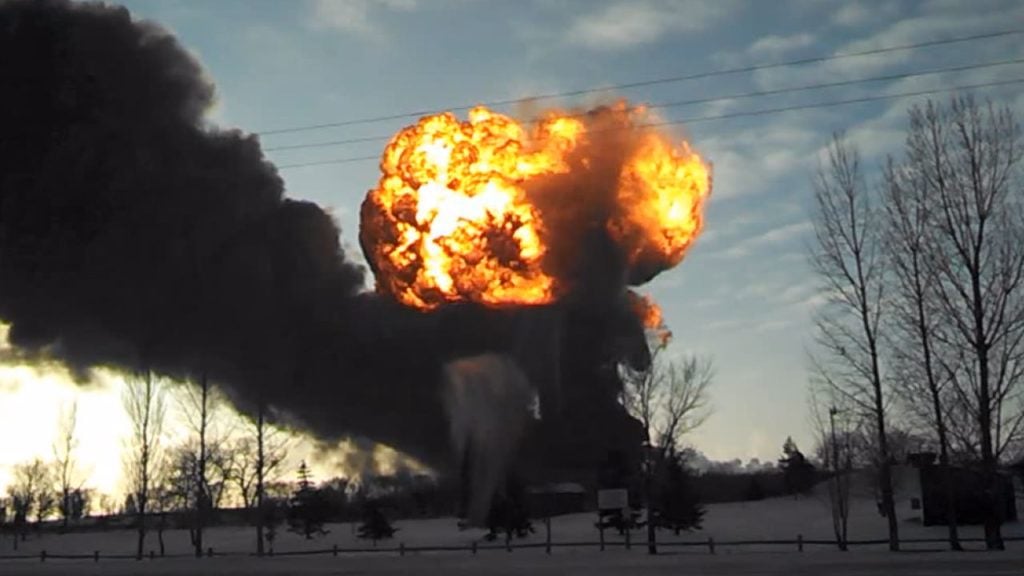 NORTH DAKOTA — A safety program aimed at lowering the risk of disastrous train derailments involving the state's crude oil could be eliminated.
Republican legislative leaders say the pilot program duplicates federal and industry inspections programs.
Its annual budget of about $300,000 is funded by a tax that railroads pay on diesel.
State inspectors have found nearly 2,700 "defects," resulting in 50 violations in two years.
Republican Public Service Commissioner Julie Fedorchak defends the program and says any violations "if left unfixed, could lead to a derailment."