North Dakota Tribes Asking for Help Fighting Addiction Crisis
Officials say the tribes are working hard but they are not on track with the state's efforts to fight drug addiction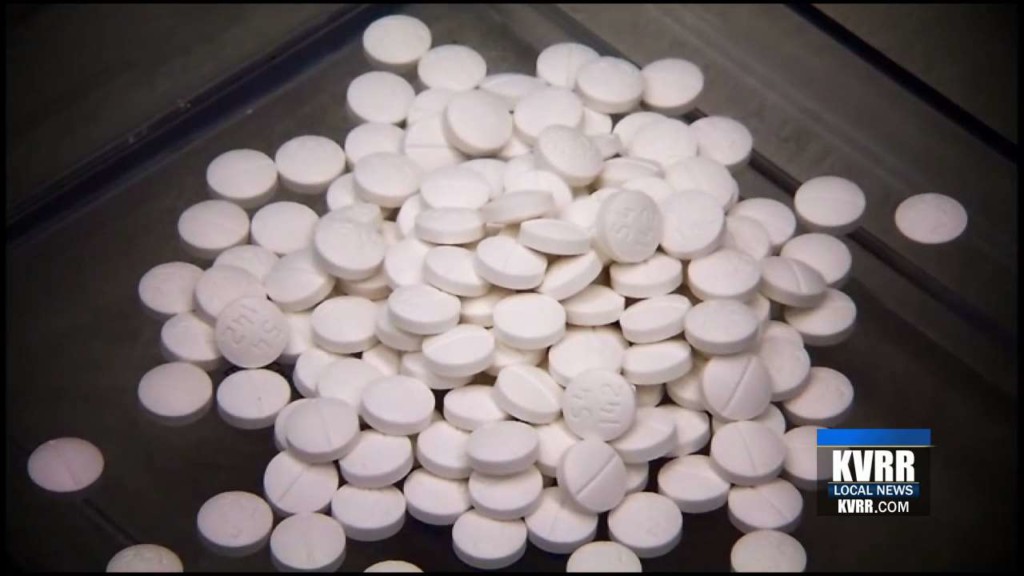 NORTH DAKOTA — North Dakota tribes are asking the state for more help to fight addiction on the reservations.
Officials with multiple treatment centers on the reservations say the tribes have lost touch with the state on drug issues over the years.
They are hoping to revive interest in fighting addiction after the first lady says she it is making addiction treatment her platform while Governor Burgum is in office.
Officials say the tribes are working hard but they are not on track with the state's efforts to fight drug addiction.