Minnesota Man Adding to His Long List of Driving Offenses
His driving violations date back to 1989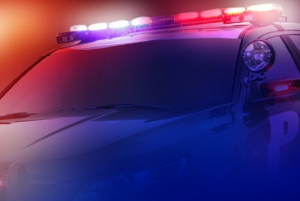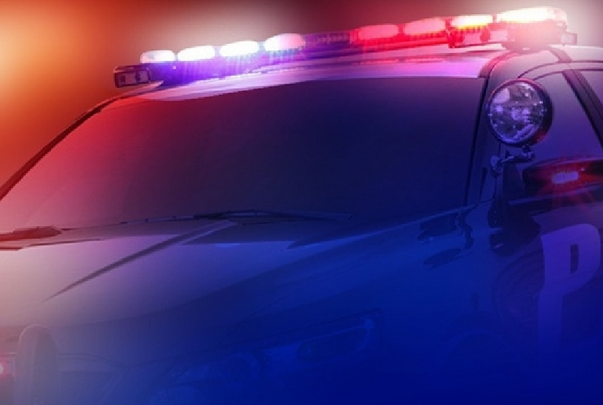 ELK MOUND, Wis. — A Minnesota man gets picked up for drunk driving, which would be his 10th offense, if convicted.
A state patrol trooper stopped Lawrence LaPole of Rosemount at around 10:00 last night in Elk Mound, Wisconsin.
The 47-year-old is charged with drunken driving, failure to install an ignition interlock device, operating a motor vehicle without a valid driver's license and following another vehicle too closely.
He has a long list of driving violations, including felony convictions for drunken driving, dating back to 1989.