Funeral Arrangements Set for Breckenridge Pilot
The funeral is set for Monday, July 10th at 10:30 am at St. Mary's Church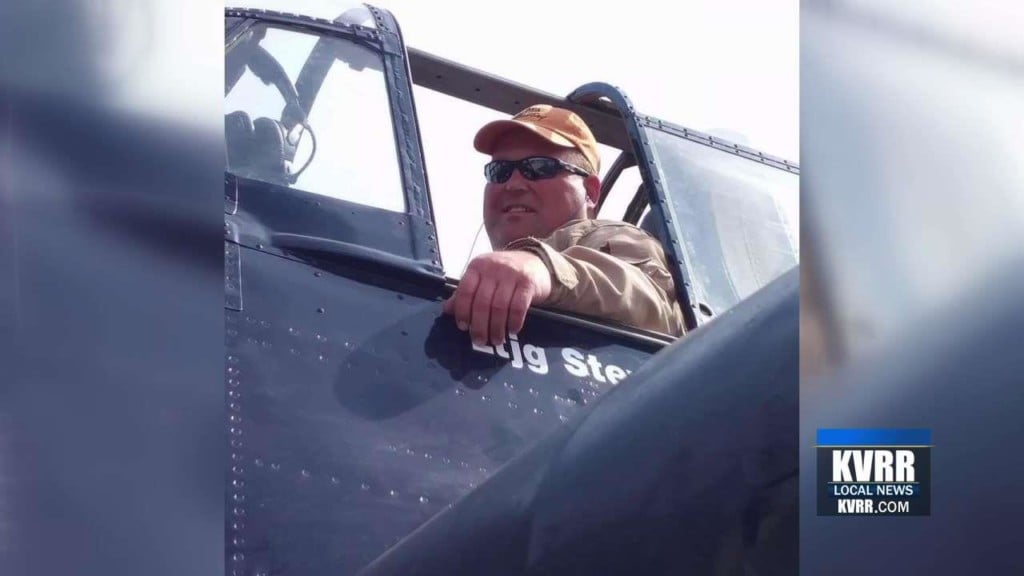 BRECKENRIDGE, Minn. — Funeral arrangements have been set for Mark Yaggie.
The 41-year-old pilot was killed in a plane crash near the Moorhead airport on Sunday.
According to the Joseph Vertin and Sons Funeral Home in Breckenridge, a visitation will be held on Sunday, July 9th from 5-8 p.m. at St. Mary's Catholic Church in Breckenridge.
The funeral is set for Monday, July 10th at 10:30 a.m. at St. Mary's Church.
Link to obituary:
http://www.josephvertinandsons.com/obituary/Mark-David-Yaggie/Breckenridge-MN/1738593