Hobby Lobby Fined $3 Million for Illegal Smuggling
They say a supplier shipped "falsely labeled" items to Hobby Lobby's stores and corporate offices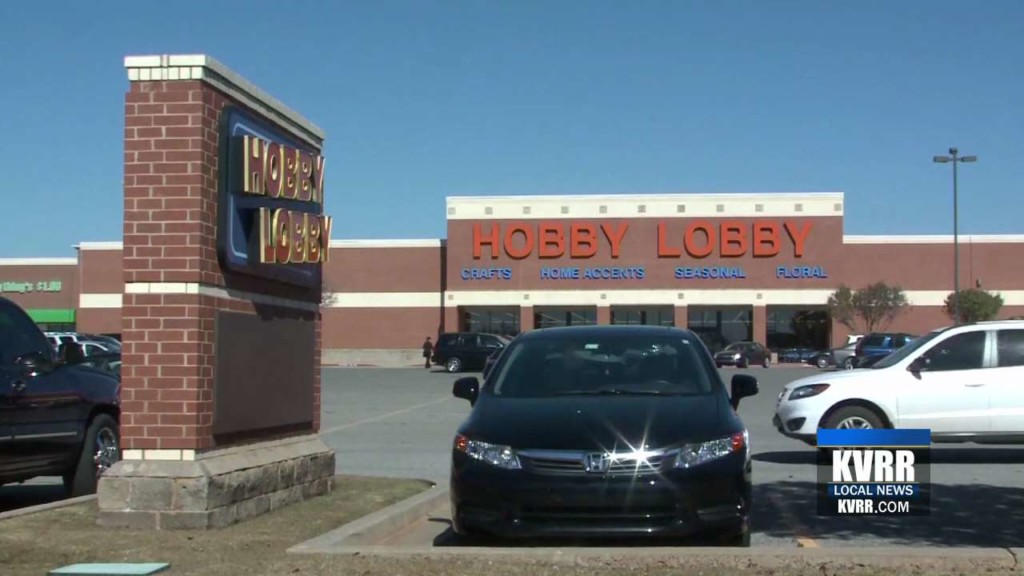 NATIONAL — Arts and crafts chain Hobby Lobby has settled a civil action lawsuit and is being fined $3 million dollars by the federal government for smuggling ancient Iraqi artifacts.
The Justice Department accused the company of smuggling cuneiform tablets and clay artifacts from modern-day Iraq into the U.S.
They say a supplier shipped falsely labeled items to Hobby Lobby's stores and corporate offices.
Hobby Lobby released a statement, saying the company has been receiving a variety of religious artifacts for their Christian-based company.