Senator Heitkamp Asking Ranchers be Given Tax Break Due to Drought
The deferment would be for a two year period on the sale of cattle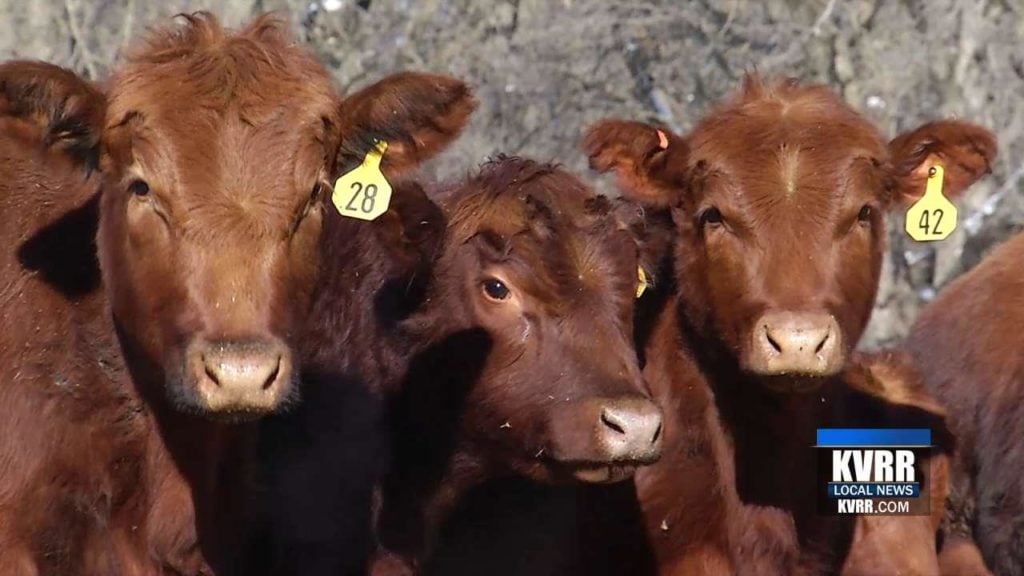 NORTH DAKOTA — Senator Heitkamp has asked the IRS commissioner to allow ranchers to defer paying capital gains tax due to the drought.
The deferment would be for a two year period on the sale of cattle.
The action is being requested due to the ongoing severe drought which has stretched for months across nearly half of the state.
It has caused ranchers to pay top dollar for hay trucked in from neighboring states.
Heitkamp says ranchers have been forced to sell their livestock much earlier and at lower prices than usual.