The North Dakota Horse Park is Getting Back to the Races
Friday night racing comes back to the horse park in Fargo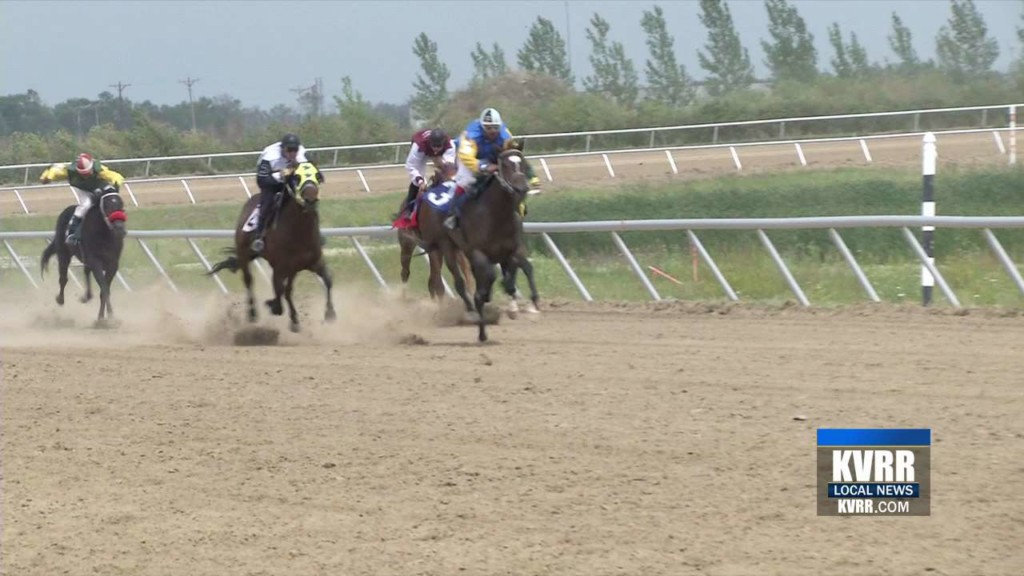 FARGO, ND — Friday night racing has returned to the North Dakota Horse Park and that means a special crew will make an appearance.
The eight-day race meet will stretch across three weekends starting at 1 p.m. Saturday, July 15th.
The Budweiser Clydesdales will return on July 22nd and Horse Park officials said they are excited for the team to once again come to the horse park.
Officials said most of the racing days will feature a theme with live betting and gazebos for rent featuring catered meals and table side service.
For a complete list of events, click here.