Fargo Man at Police Department to File a Report, Ends Up Arrested
Police said Christianson became upset over having to wait to file his report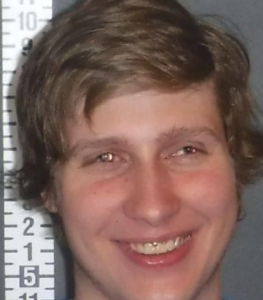 FARGO, ND — A Fargo man who went to the police department to file a report ended in his arrest.
Drew Christianson, 21, is charged with terrorizing and criminal mischief.
Police said Christianson became upset over having to wait to file his report and allegedly took the thermostat off the wall and broke it, then pulled the fire alarm, causing the building to be evacuated.
Christianson is due in court August 3rd.