Sanford Criticizes Lawsuit to Block Merger with a Bismarck Clinic
They said preventing the merger ignores benefits to patients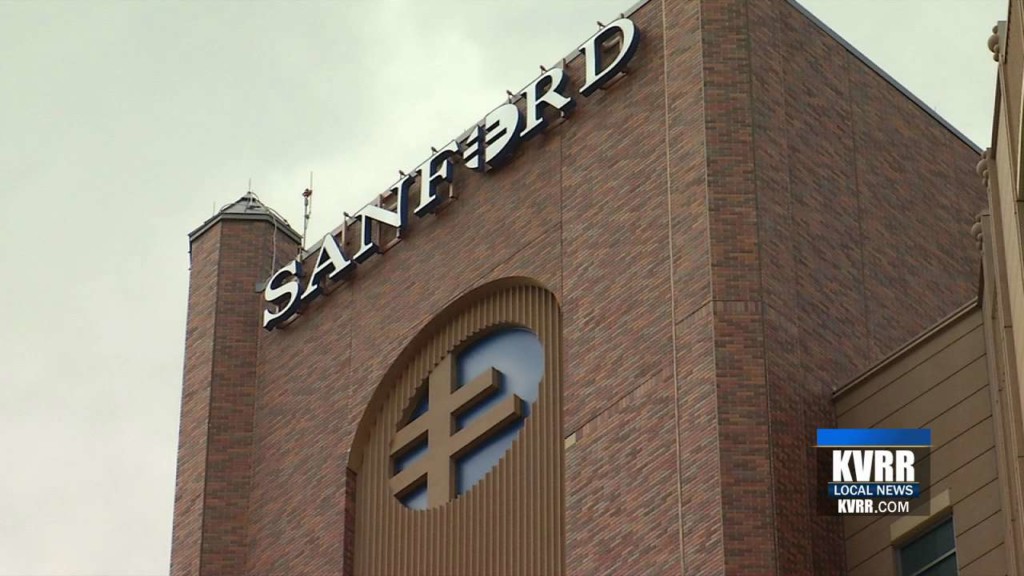 NORTH DAKOTA — Sanford officials said a move to block a merger with a Bismarck clinic is a misunderstanding of how health care works in North Dakota.
They said blocking the merger with Mid-Dakota Clinic ignores the benefits to patients in the Bismarck and Mandan areas.
The move by the Federal Trade Commission and the North Dakota attorney general seeks a temporary restraining order to keep the merge from happening until it can go to trial.
Regulators said this business deal would violate anti-trust law.
Sanford staff members said they've become one of the largest health systems in the country.