Minnesota State Patrol Steps Up Speeding Enforcement
A statewide extra speed enforcement has been called starting today and will go until July 23rd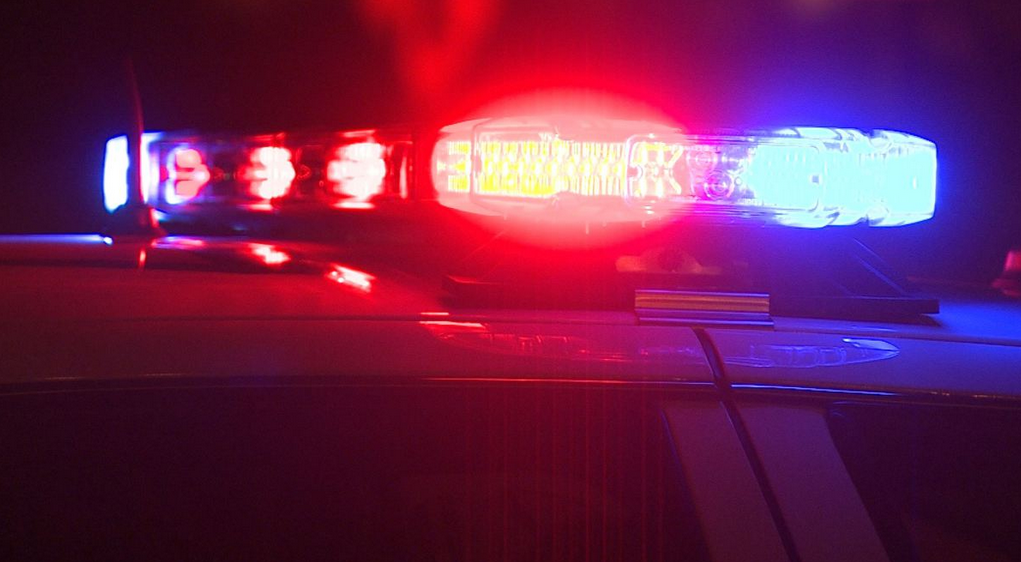 MINNESOTA — Good weather and sunny skies doesn't mean you are less at risk when driving down the highway.
Crookston and East Grand Forks Police Departments and the Polk County Sheriff's Office are joining authorities from more than 300 agencies within Minnesota to crack down on speeders.
A statewide extra speed enforcement has been called starting today and will go until July 23rd.
These efforts are part of Minnesota's Toward Zero Deaths program.