East Grand Forks Police Identify Suspect in Attack on Bike Path
Her screams caused her attacker to flee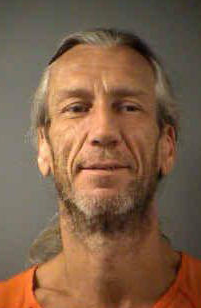 EAST GRAND FORKS, Minn. — An arrest warrant has been issued for a man accused of attacking a woman in an East Grand Forks park.
Robert Burr is facing charges of attempted kidnapping, false imprisonment, domestic assault and stalking in the June 26 attack.
The victim was rollerblading on the bike path along the Red River when she was knocked down, dragged off the path and punched.
Her screams caused her attacker to flee.
Burr is already in custody in Grand Forks on unrelated charges of assault and terrorizing of his girlfriend.