Two Outdoor Gear Companies to Merge, Amazon May Replace Cable Subscriptions
Cabela's and Bass Pro Shops are getting the green light to merge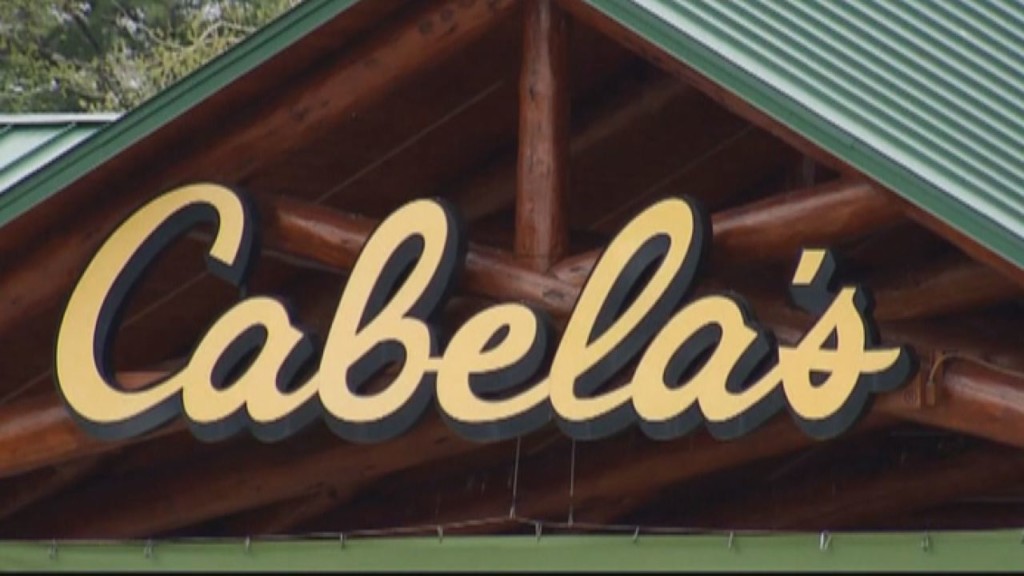 NATIONAL — Outdoor gear companies Cabela's and Bass Pro Shops are getting the green light to merge.
Cabela's shareholders voted yes on the deal and will be paid $61 a share.
The entire merger is worth about $4.2 billion.
Combined, the company will have 177 locations nationwide.
Amazon is in the midst of its annual Prime Day, which is allowing online shoppers deals and discounts on much of its products.
Amazon Prime is on pace to be more popular than cable.
Recode is reporting Morningstar estimates more people will soon have Prime membership than cable TV subscriptions.
Nearly 79 million households subscribe to Prime, while 90 million are currently paying for satellite or cable TV.