Fargo's Downtown Preparing for Street Fair
It is one of Fargo's biggest events of the year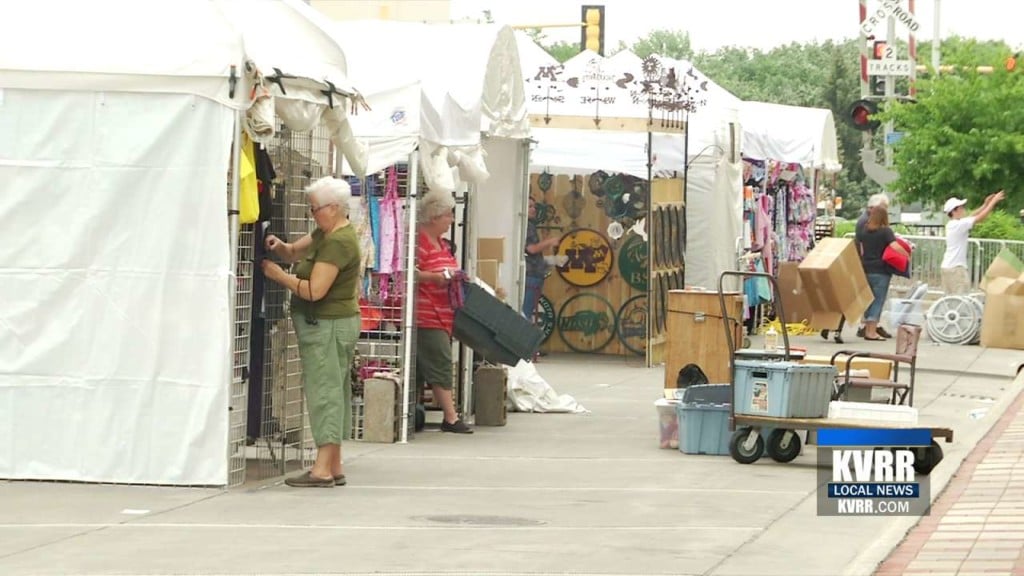 FARGO, ND — Broadway downtown is shut-down as vendors prepare for the 42nd Annual Downtown Fargo Street Fair.
The fair is a collection of arts, crafts and food from hundreds of vendors.
It is one of Fargo's biggest events of the year.
It kicks off tomorrow morning at 10 and wraps up Saturday afternoon at 5.
LinkFM has expanded hours during the fair and has added four stops within a block of the street fair.
MATBUS is also offering half price fares this week for all routes and system-wide free rides on Saturday.