Williston Police Make an Arrest in Early Morning Homicide
Police are still investigating the shooting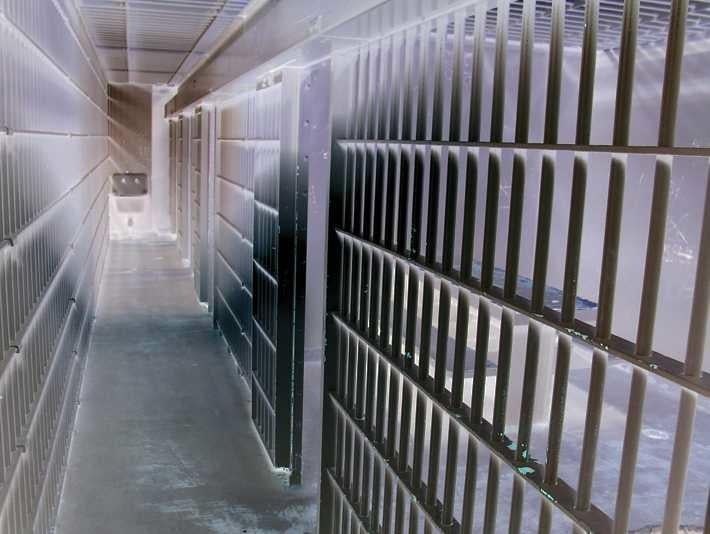 WILLISTON, ND — Police in Williston arrested a man after he attempted to flee the scene of an early morning homicide.
Officers say 43-year-old Vance Neset was shot just before 3.a.m and was pronounced dead in a hospital.
After the 27-year-old shooting suspect got away, police warned the public of an armed and dangerous man.
He was captured later on in the morning.
Police are still investigating the shooting.
The suspect is not yet facing any charges.