Nine Tornadoes Confirmed in Recent Thunderstorms Across the Valley
These storms ripped through many parts of the Valley on Tuesday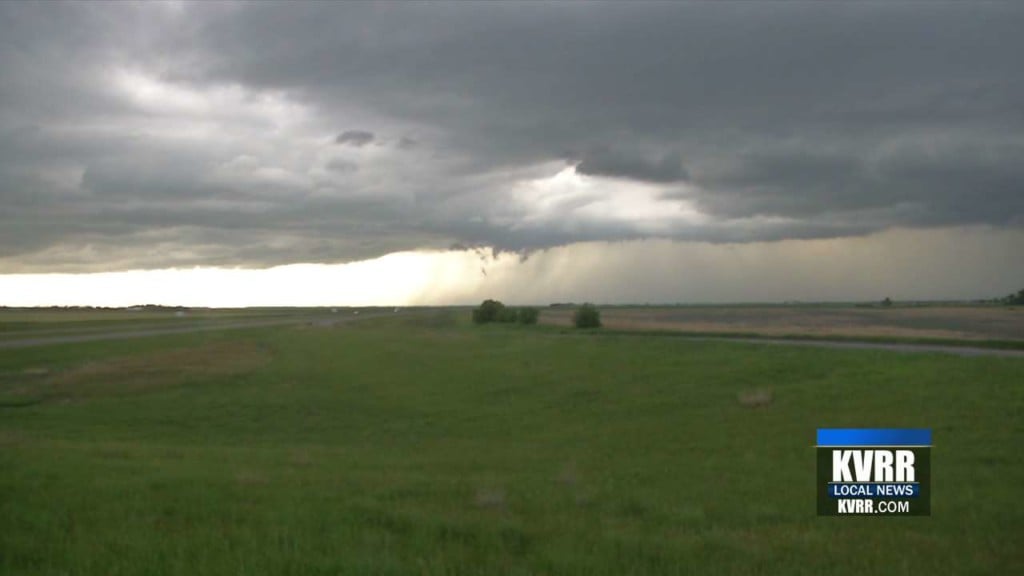 RED RIVER VALLEY — Nine tornadoes from Tuesday's storms were confirmed by the Grand Forks National Weather Service.
Weather officials said the strongest storm created three separate tornadoes along a straight line.
The most powerful tornado formed east of Hatton and stayed on the ground for about 23 miles with winds up to 135 miles per hour.
The storm weakened and crossed north of Hillsboro.
Major damage caused by these storms were seen in the Hilsboro, Halstad and Lakes Country areas earlier this week.