Woman Hurt After Driving Pickup Into Path of Oncoming Train
Collision Happened Sunday Near Bemidji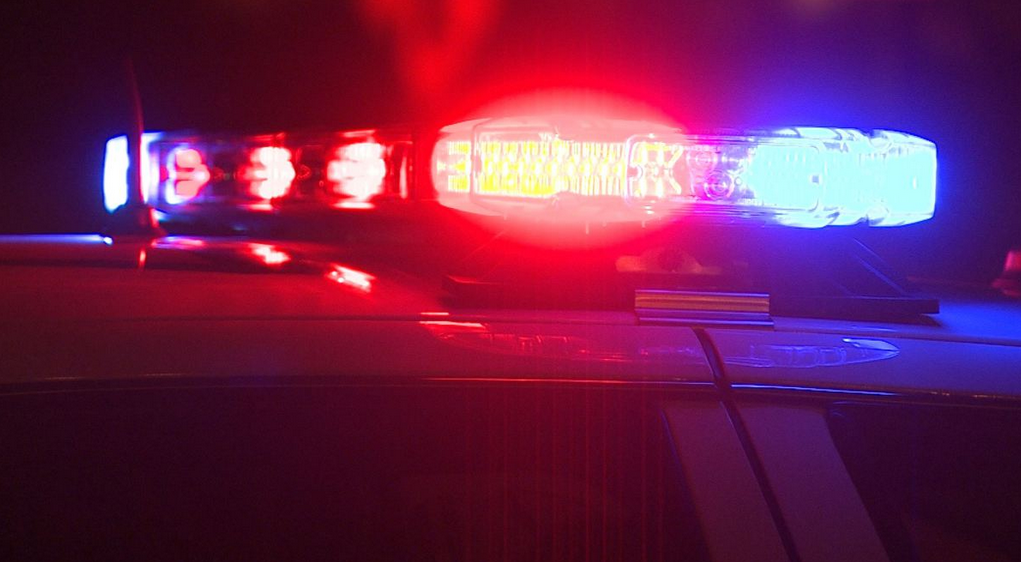 BEMIDJI, Minn. — A woman has potentially life threatening injuries after driving her pickup into the path of an oncoming train.
It happened Sunday afternoon just south of Highway 2 about 12 miles west of Bemidji.
ONSTAR alerted dispatchers of the crash.
Emergency crews took the driver, 73-year-old Janice Callahan of Chatfield, to a hospital in Robbinsdale with serious injuries.
A passenger was taken to the hospital in Bemidji.
None of the BNSF employees were hurt.
The preliminary investigation has revealed that alcohol was not a factor in the crash.