Pushsave Makes Coupon Books Mobile
The customized book is helping local youth organizations raise money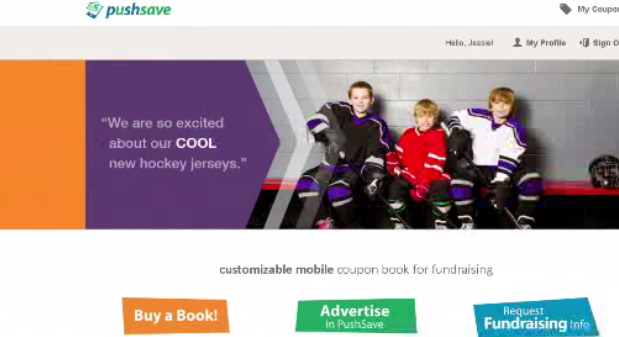 FARGO, ND — A customized mobile coupon book is helping local youth organizations raise money.
The metro has 80 to 90 merchants on the Pushsave coupon list and Maxwell's Restaurant & Bar in West Fargo was recently added.
The "do good" philosophy reflects the goal of both Maxwell's and Pushsave.
The days of carrying around paper coupons are gone and the reality of clicking a button on our phones has begun.
"Cause that's the thing that's unique about us is instead of just handing somebody a book with 10,000 coupons in it that you may or may not use, every customer gets to create their own book based on where they live and what businesses they like to frequent,"said Stacey Stibbe, the National Sales Director.
If you would like to purchase a coupon book but are not connected through local youth organizations, visit their website here.