Judge in St. Paul Hears F-M Diversion Arguments
Two Groups Wants Ongoing Contruction Halted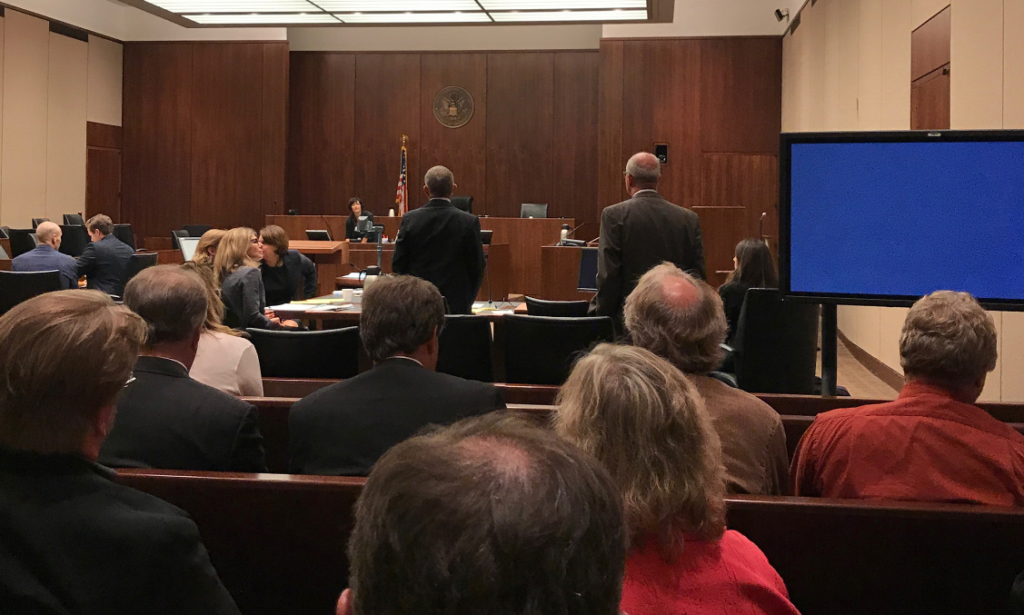 ST. PAUL, Minn. — A judge in St. Paul has heard arguments on the dispute over the F-M Diversion.
U.S. District Court Judge John Tunheim heard arguments regarding motions made by the U.S. Army Corps of Engineers, the Minnesota DNR and the Richland/Wilkin Joint Powers Association.
The JPA and DNR are trying to halt ongoing construction of the diversion while the Corps is requesting that all claims be dismissed.
Fargo Mayor Tim Mahoney said, "Congress and the president have made it clear that continued construction of the FM Area Diversion Project is a national priority."
The court is expected to take action on the motions sometime in the near future.