Teen On Bike Hit and Killed On Gravel Road
Driver Of The Vehicle Was Going Uphill And Navigating A Curve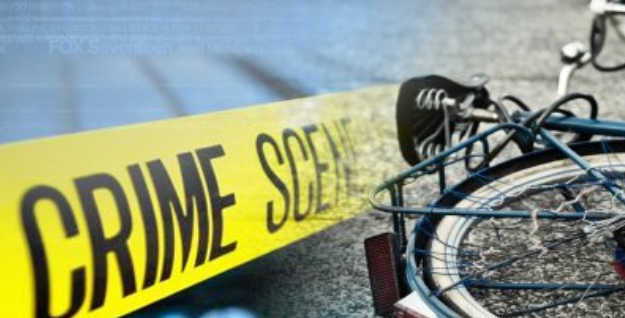 RANSOM CO., ND — A 14-year-old girl from Lisbon was killed while riding her bike on a gravel road just east of the city.
The highway patrol says 75-year-old Dennis Reinke of Lisbon was driving uphill and navigating a curve when he hit the teen.
She died at the scene and her name has not yet been released.
The crash happened around 8:50 Thursday morning.
The North Dakota Highway Patrol is still investigating.