Papayas Linked to Salmonella Outbreak in 12 States, Including Minnesota
At least 47 people have become sick and at least one person has died from the outbreak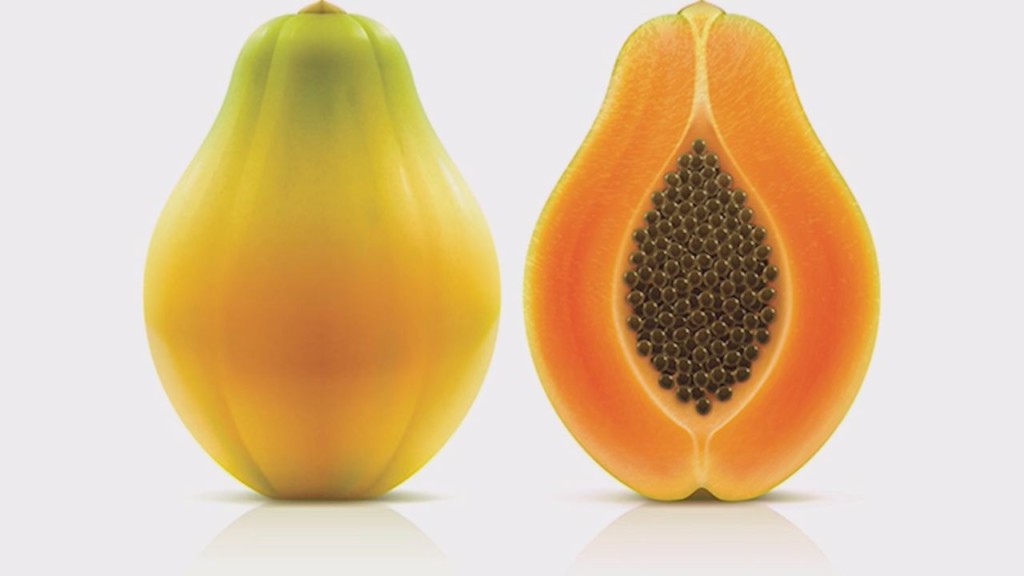 NATIONAL — If you eat papayas, the CDC issued a warning on one brand that is being linked to a salmonella outbreak in at least 12 states, including Minnesota.
The FDA said the outbreak is linked to the Caribena brand of Maradol papayas.
At least 47 people have become sick and at least one person has died from the outbreak.
Caribena brand papayas come from Mexico and are distributed Texas with a red, green and yellow sticker.
If you have one of these papayas, throw it away.
Health officials are investigating if other brands can also be linked to the outbreak.
For more information on the outbreak, click here to go to the CDC website.