Fargo Man Charged in Fatal Crash Near Jamestown
His 17-year-old passenger, Daniel Short, was thrown and died at the scene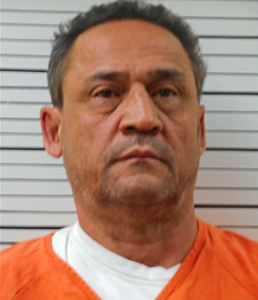 JAMESTOWN, ND — A Fargo man is facing felony charges after a crash took the life of a Belcourt teen earlier this month.
Authorities say 54-year-old Wilmer Nadeau was initially charged with misdemeanor DUI.
He's now been charged with two counts of criminal conspiracy, two counts of unauthorized use of a vehicle and one count of child neglect.
They say Nadeau was behind the wheel of a stolen vehicle when it rolled on I-94 east of Jamestown on July 18.
His 17-year-old passenger, Daniel Short, was thrown and died at the scene.