Legal Battle Over Minnesota Budget on Fast Track to State Supreme Court
The Democratic governor wants top Republicans to rework costly tax breaks and other measures that he signed into law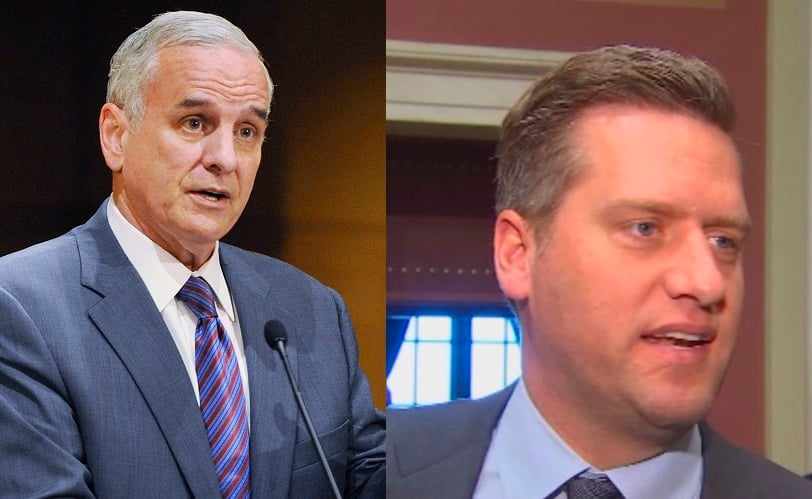 ST. PAUL, Minn. — The legal battle between Gov. Dayton and the Legislature is on a fast track to the Minnesota Supreme Court.
The dispute revolves around Dayton's move to zero out funding for the House and Senate while signing a $46 billion budget.
The Democratic governor wants top Republicans to rework costly tax breaks and other measures that he signed into law.
A Ramsey County judge ruled Dayton's veto unconstitutional and restored the Legislature's $130 million in operating funding.
Dayton appealed and the Supreme Court has now granted an accelerated review of the case and set oral arguments for August 28.