Red Lake Indian Reservation Wants Help to Fight Opioid Epidemic
Leaders are considering banishing tribal members who are involved with dealing drugs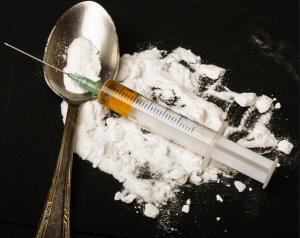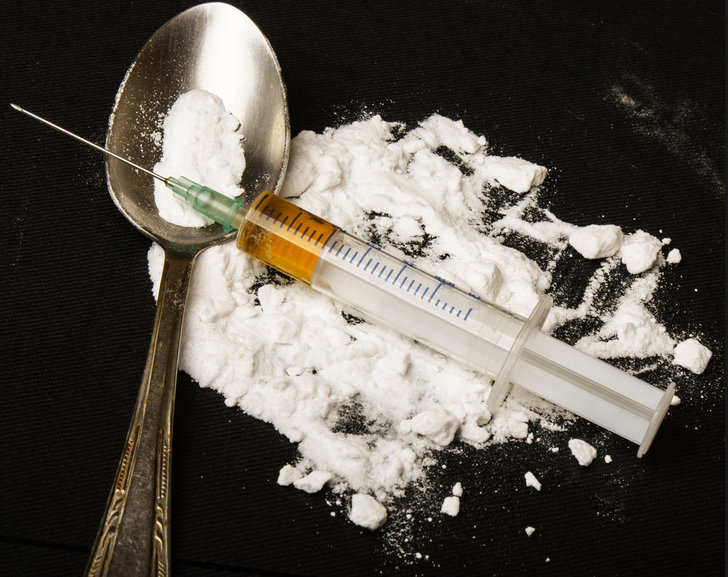 BELTRAMI COUNTY, Minn. — Red Lake Indian Reservation tribal leaders have declared a public health emergency.
They are seeking outside help to deal with a heroin and opiate epidemic.
Leaders are considering banishing tribal members who are involved with dealing drugs.
They'll discuss the option at a meeting August 1.
Leaders say overdoses have increased significantly over the past few months due to an increase in heroin and fentanyl use.
Natives Against Heroin Co-chief Ryan Neadeau Sr. says almost three dozen people have overdosed in the past six months.