Mistaken Identity Behind Robbery of Bemidji Women
The men and two women in the car were later arrested on robbery charges and they could all face additional charges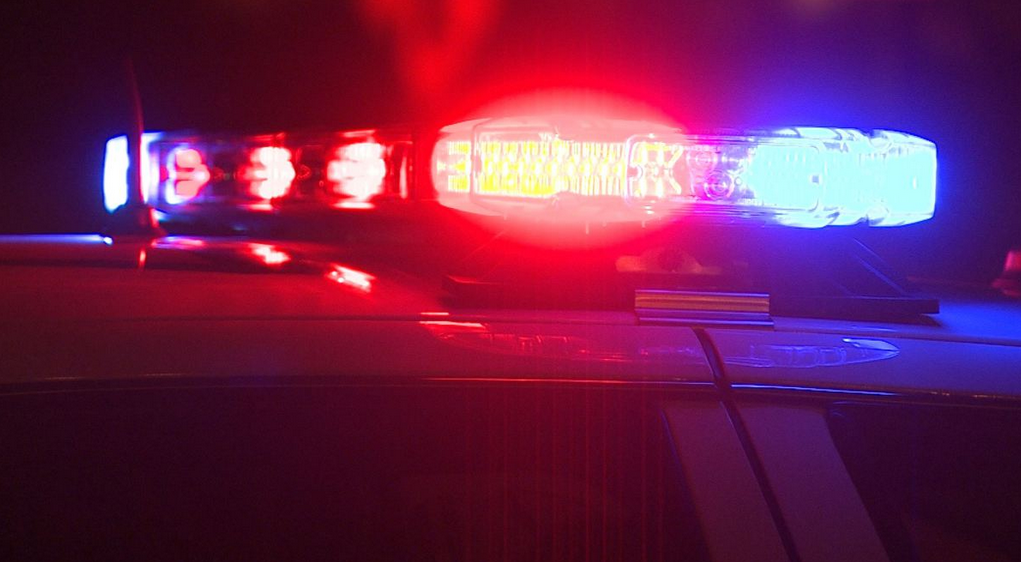 BEMIDJI, Minn. — A pregnant woman and her mother in Bemidji were robbed at gunpoint in a case of mistaken identity.
Authorities say the suspects thought they had followed the dark colored SUV of a person involved in a drug deal.
They followed the SUV to the victim's house early Monday morning and three men demanded money.
They didn't get any and ran.
The men and two women in the car were later arrested on robbery charges and they could all face additional charges.
The pregnant woman was taken to the hospital for complications, possibly related to her pregnancy.