Boat Involved in Rescue on the Red River Recovered
Fargo fire officials say retrieving the boat was good practice for future river rescues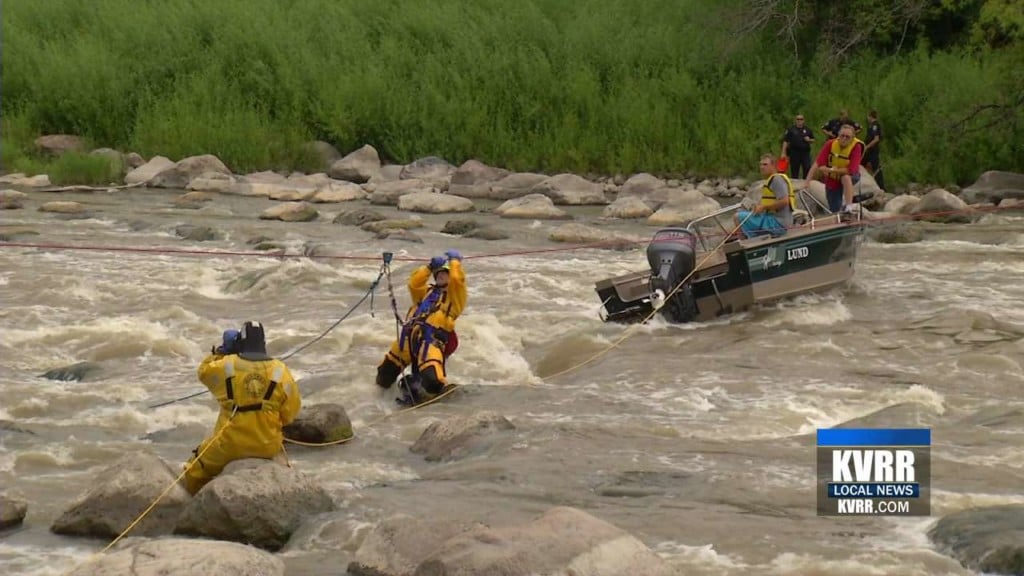 FARGO, ND — A boat was recovered after getting stuck on the Red River Tuesday morning.
The boat became stranded after a father and son couldn't get the motor to start, causing it to drift and get stuck in the river's rocks.
It took Fargo and Moorhead rescue crews about two hours to bring them to safety using cables and ropes.
Neither of them were hurt.
Fargo fire officials say retrieving the boat was good practice for future river rescues.