Constitutional Carry: Loaded Firearms Not Allowed in Vehicles
A new law in North Dakota does not allow loaded guns in vehicles for people without a permit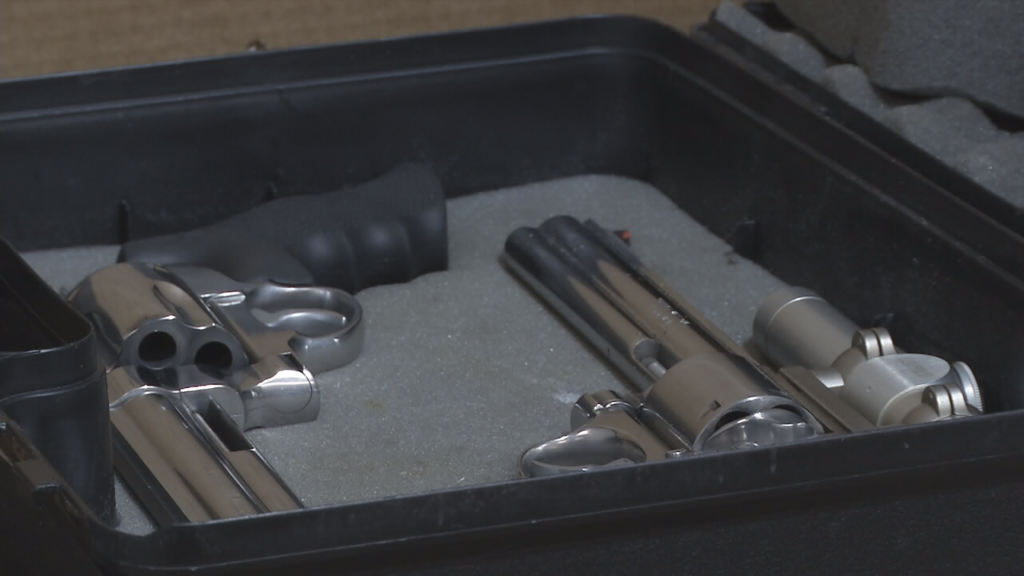 BISMARCK, ND — A North Dakota representative said oversight in the new constitutional carry law prohibits loaded firearms inside vehicles.
People can still have a firearm in their vehicle as long as it is not loaded with any active shells.
According to the law's text, anyone in violation of this could be charged with a class B misdemeanor.
North Dakota Representative Rick Becker told us lawmakers will likely try to change this in the next legislative session.
"Despite having a lot of eyes on it… It was simply overlooked to change the very tiny section that deals with carry and loaded in a vehicle," Becker explained. "The aspect about the vehicles could very well have been and should have been included in the law. It's a minor oversight because what we wanted to do was to provide consistency."
Law enforcement officers, concealed permit holders and anyone in the armed forces can still have loaded firearms in their vehicles.
Representative Becker said he does not consider this a loophole.