Best Buy Geek Squad Cutting Jobs
The Geek Squad is responsible for in-home product installations and repairs for appliances and electronics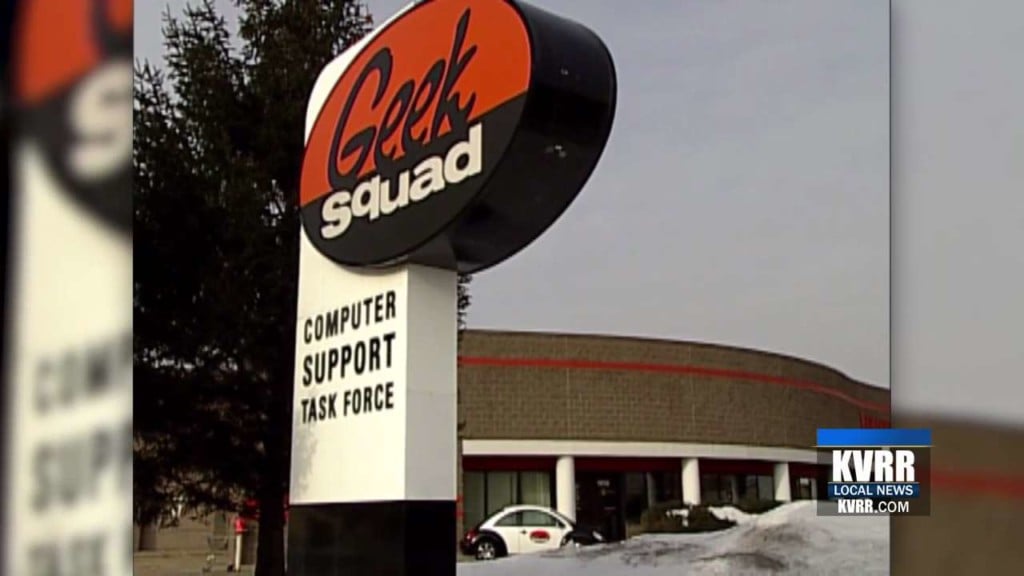 NATIONAL — Nearly 400 Best Buy Geeks will be losing their jobs in the squad.
The company announced it is laying off 399 Geek Squad employees from across the country.
The Geek Squad is responsible for in-home product installations and repairs for appliances and electronics.
Best Buy officials say the layoffs will begin in September.
If those affected choose to stay with the company, Best Buy says they will offer a different job with similar pay and responsibilities.