Fergus Falls Worker Identified in Distracted Driving Crash
Silva is the mother of six children and had just bought her first home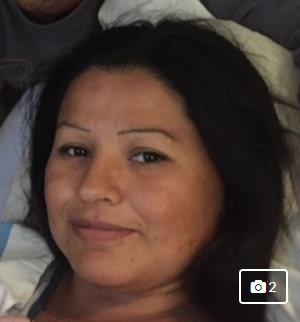 FERGUS FALLS, Minn. — A GoFundMe account has been set up for a Fergus Falls construction worker who was hit by a car in Anoka County while on the job.
Laura Silva, 33, is in grave condition at Hennepin County Medical Center.
She was working as a sign holder for a street construction crew in East Bethel when she was hit by a car being driven by a 19-year-old woman.
Police said the driver was distracted at the time of the crash.
Silva is the mother of six children and had just bought her first home.
You can find a link to the family's GoFundMe page by clicking here.