Red River Water Rescue Underway Near Lindenwood Park
Crews are on the scene after a swimmer reportedly went in without coming back up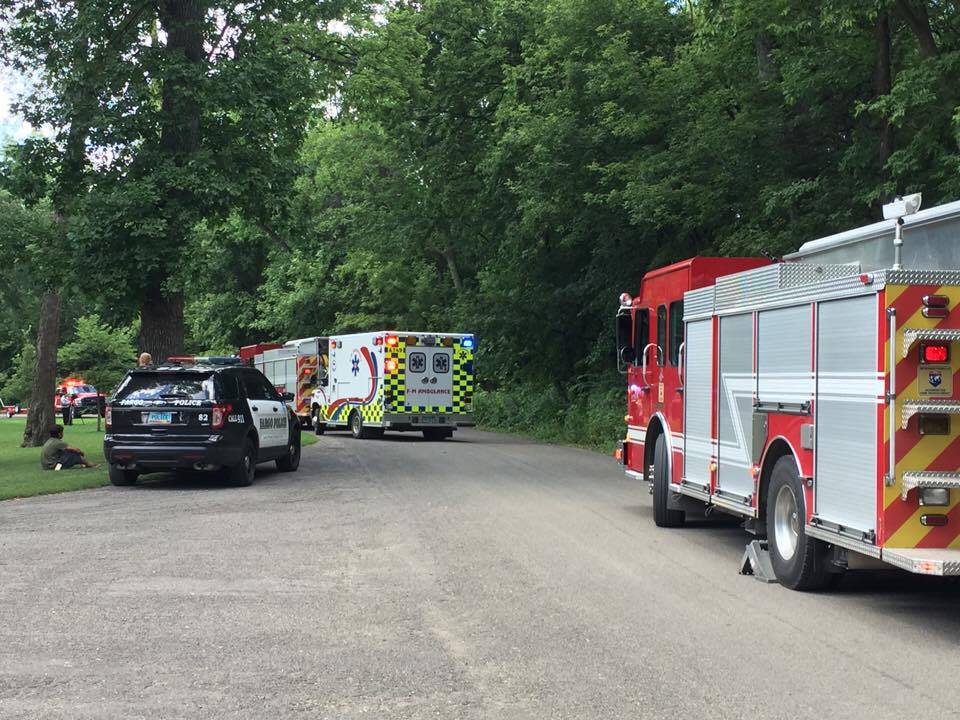 FARGO, ND — Rescue crews are looking for a person who reportedly went into the Red River to swim but didn't come out of the water.
At this time, crews are searching in the waters across from Shelter Three at Lindenwoon Park in Fargo.
Scanner traffic said the man was wearing blue jeans without a shirt.
The search began at around 1:30p.m. this afternoon.
We have a crew on the scene and will bring you the latest details as they become available.