Refugee Resettlement Advocates Forming a Response Team for Hate Crimes
The advocates are working on putting together a rapid response team to help refugees deal with confrontations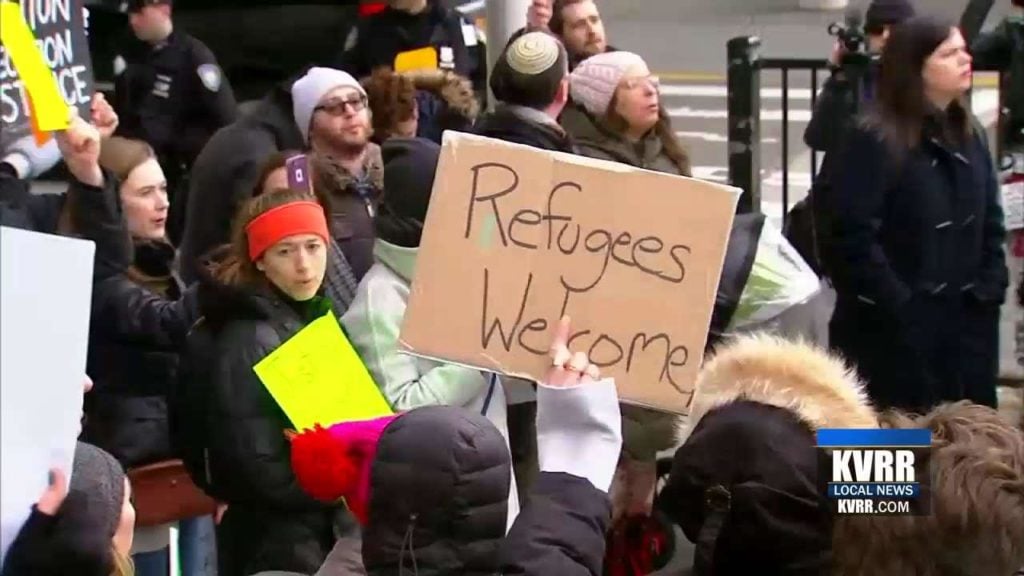 NORTH DAKOTA — After a racist rant against three Somali-American women in a Fargo Walmart parking, refugee advocates are working on a solution to help people know what to do if it happens to them.
The advocates are working on putting together a rapid response team to help refugees deal with confrontations.
They say by having a program like this, victims of hate crimes will have a place to turn and the program can also help educate the public on racial issues.
Advocates say the program will help people come forward when they see or become victims of hate crimes.