Donors Give $6 Million to Planned Parenthood in Minnesota, North Dakota, South Dakota
The organization says the donation comes just in time for a project to expand and update at least 19 health care clinics throughout the three states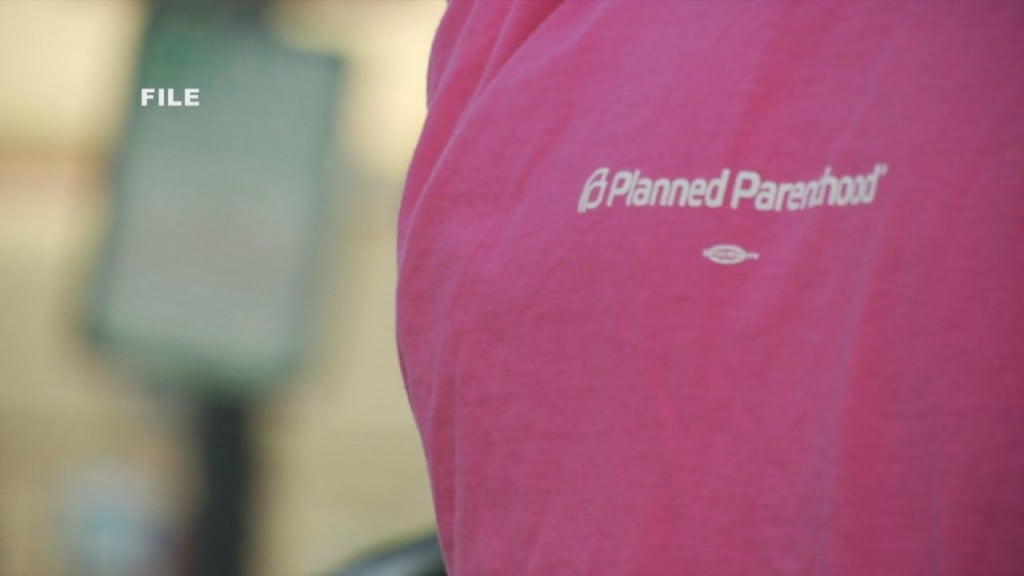 MINNESOTA — Donors who wish to stay anonymous have gifted more than $6 million to Planned Parenthood Minnesota, North Dakota and South Dakota.
The organization says the donation comes just in time for a project to expand and update at least 19 health care clinics throughout the three states.
They say one of their Minneapolis clinics serves at least 13,000 people and regional clinics serve nearly 70,000 people each year.
Planned Parenthood says due to the current political climate, demand for their services has increased significantly.