Fired Fargo Police Officer is Appealing his Termination
The fired officer was accused of several wrongdoings after an internal affairs investigation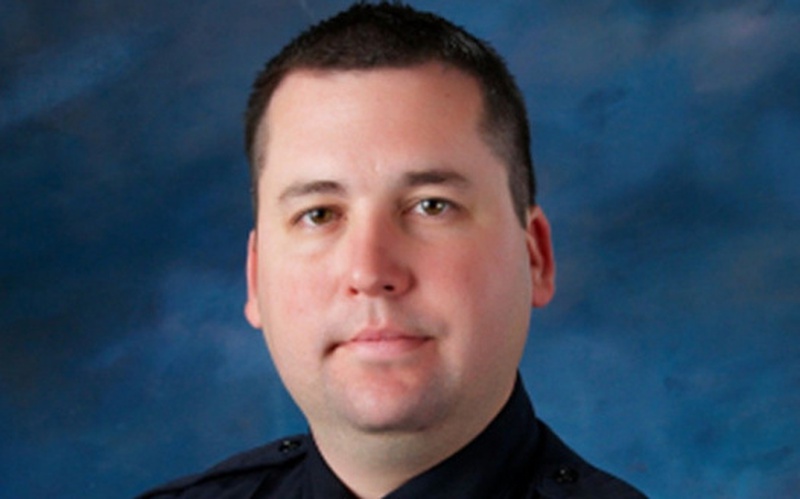 FARGO, ND — A fired Fargo police officer is appealing his termination.
David Boelke was fired earlier this week after Chief David Todd said he intentionally did not respond to calls.
Boelke's attorney called the accusations "trumped up" and "disparaging."
Chief Todd also said Boelke willfully did not collect evidence, was disrespectful to his peers and lacked patience with the public.
Boelke worked in the department for about 15 years.