Source of Deadly E. coli Strain That Killed Minnesota Toddler Still a Mystery
Three-year-old Kallan Maresh died after the infection attacked her kidneys and neurological system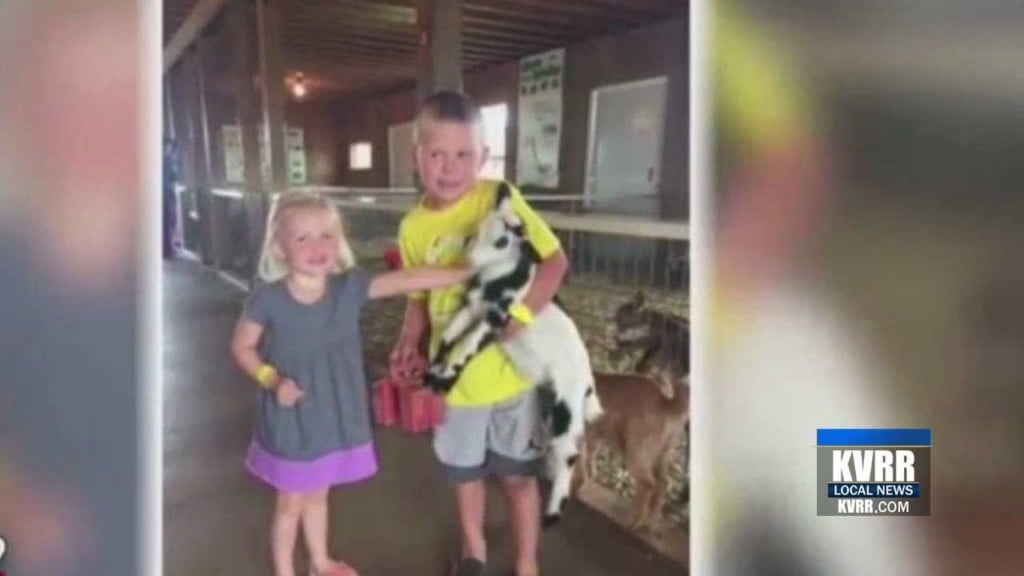 WRIGHT COUNTY, Minn. — Health officials say they can't find the source of the E. coli strain that killed a Minnesota toddler.
Three-year-old Kallan Maresh died after the infection attacked her kidneys and neurological system.
Her five-year-old brother also became sick from the bacteria but survived.
State Health Department officials say while their investigation is complete, they were not able to find out how the children came into contact with it on July 9th.
While the children did go to a petting zoo that day, all of the animals were tested and the strain was not present.