Minnesota Increasing Minimum Wage for Large Employers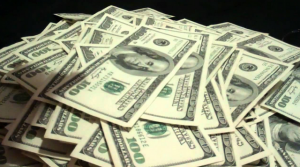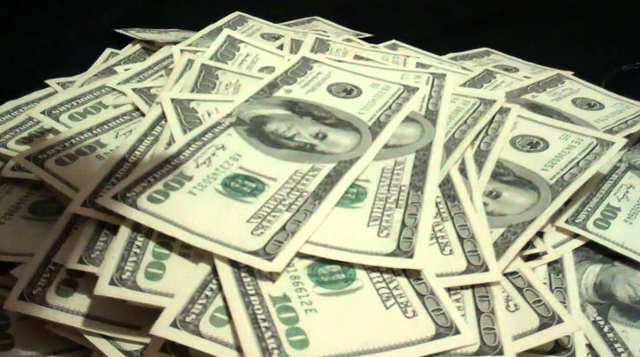 MINNESOTA — Minnesota's minimum wage for most large employers will increase to $9.65 an hour in 2018.
It's the first annual increase stemming from a 2014 bill that hiked the minimum wage to $9.50 an hour by 2016.
Other smaller employers will pay at least $7.87 hourly, up from $7.75
The modest raise taking effect January 1st is the first inflation-adjusted increase.
Republicans have suggested they'd like to do away with the hikes, calling it "government on autopilot."
Democratic Gov. Dayton says more than 250,000 Minnesotans and their families will benefit.