Two Minot Men Dead After Rollover Crash
The state patrol says the Solis-Morales was driving the vehicle when he went off the road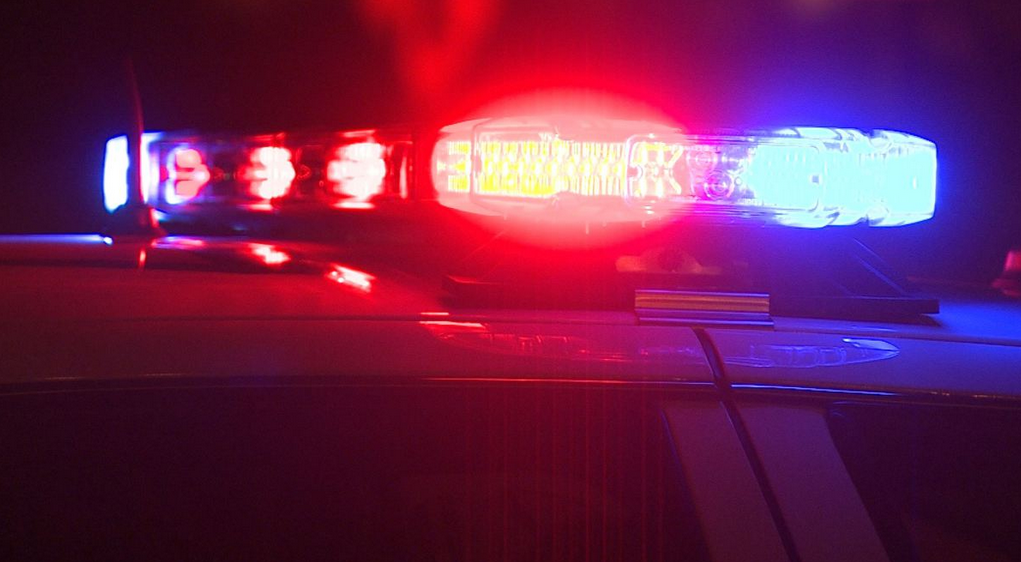 WARD COUNTY, ND — Two Minot men are dead after a rollover crash in Ward County.
David Rocha, 37 and 29-year-old Travis Gillen died after they were ejected from the vehicle as it rolled.
Javier Solis-Morales, 23, of Minot and 37-year-old Ernie Gant of Surrey were injured.
The state patrol said Solis-Morales was driving the vehicle when he went off the road.
He was the only person wearing a seatbelt.