Community Mourns the Loss of Samuel Noeske: Free Counseling Offered
Samuel Noeske was a student with the Valley City Public School system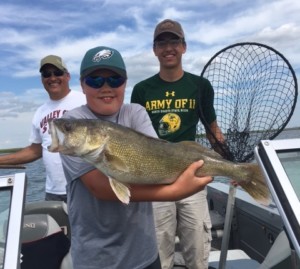 VALLEY CITY, ND — The Valley City Public School District is offering free counseling services while the community mourns the loss of a child.
A page on the website CaringBridge says Samuel Noeske passed away on Friday at around 4:50a.m.
He was a student with the Valley City Public School system.
The website says he suffered from a cardiac event while being treated for his medical conditions.
The district is offering free counselling services at their office on 460 Central Avenue North on August 18th from 1:00p.m. to 6:00p.m., August 21st from 8:00a.m. to 4:00p.m., and on August 22nd 8:00a.m. to 4:00p.m.