Man Charged For Alleged Sex Crimes In 2009
BCI Reopened Investigation In January 2016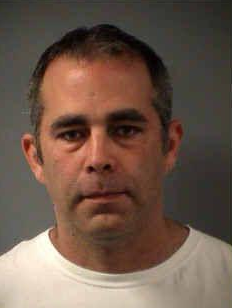 GRAND FORKS, ND — A Grand Forks man has been charged for child sex crimes dating back to 2009.
Four felony counts of gross sexual imposition were filed against 36-year-old George Lyons in late June.
A preliminary hearing earlier this month was cancelled and his next court appearance is set for October.
The North Dakota BCI reopened the 2009 child sexual abuse case in January 2016 which led to the new charges.
Lyons is also awaiting trial in Minnesota on two counts of alleged child sexual assault.